Does this listing belong to you or your company?
Create an account now and claim this listing.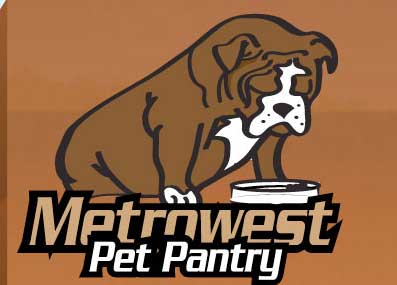 Metrowest Pet Pantry Inc.
Full Description
---
We are Metrowest Pet Pantry, Inc., a 501c3 non-profit organization based in Millis, MA.
Our mission is to keep pets and their families together through times of economic difficulties. We temporarily provide low/no cost food and supplies to pet owners in need, and encourage them to volunteer their time or skills to the pantry in order to help other owners in need.
Our goals are to help keep pet owners from having to surrender their pets to shelters (or worse), to enable them to adequately provide for their pets, and to be able to feel good about themselves while helping others in need of our services.
We are a non-profit group made up of volunteers that will raise funds, secure and retrieve food and supply donations, and help the pet owners to continue to properly care for their pets.
We can't help the community without the community's help. We rely 100% on food and monetary donations to keep us running. We need sponsors to commit to monthly pledges so we'll have a base to work with. We're also hoping for some local business owners to offer us free or very-low-cost services (printing, advertising, marketing, etc.).
We are located at 376 Village Street in Millis. We're open the 1st & 3rd Sundays of each month, from 10 am – 12 pm.
Our mailing address is P.O. Box 6 ~ Millis, MA 02054. Phone: 617-719-9593   To help or donate, please click here.
---
---
---